Repair iPhone 11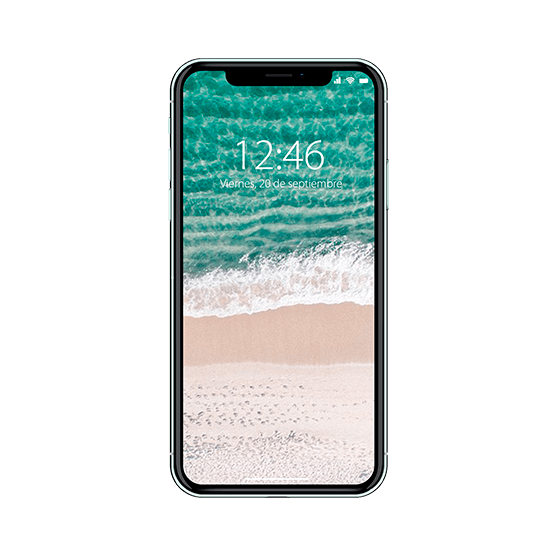 Select your device repair:
---
Budget in Technical Service
iPhone 11 está formado por diferentes componentes con una función determinada. Algunos de los problemas que pueden aparecer en el iPhone se deben a que alguna de estas piezas puede haberse dañado por un golpe o caída, por entrar en contacto con líquidos o por el uso prolongado.
Do you want to repair your
iPhone 11?
---
Once you have selected the repair you want to make to your device, you only have to choose one of these options:
Reparar Pantalla de iPhone 11
El LCD es la pantalla que da imagen al iPhone 11. A través de él podemos ver el menú y acceder a nuestras aplicaciones, además al tratarse de una pantalla de alta calidad posee un sistema de retroiluminación que permite seleccionar la cantidad de brillo según la visibilidad que deseemos. Esta pantalla además está formada por millones de píXeles de colores que ofrecen un gama amplia de imagen.

Reparar la Batería de iPhone 11
La batería de iPhone 11 es una de las más potentes de los dispositivos Apple, ya que está diseñada para complementarse con el sistema y así mejorar su rendimiento y duración. Si el iPhone 11 no carga o no reconoce el cargador puede ser que la batería esté fallando. Además si el nivel de batería se descarga muy rápido o el iPhone se reinicia o se apaga sólo, es probable que la batería esté dañada.
Selecione uma loja para entregar seu iPhone 11:
---
Request home collection for your iPhone 11
---