Repair iPod nano 6th generation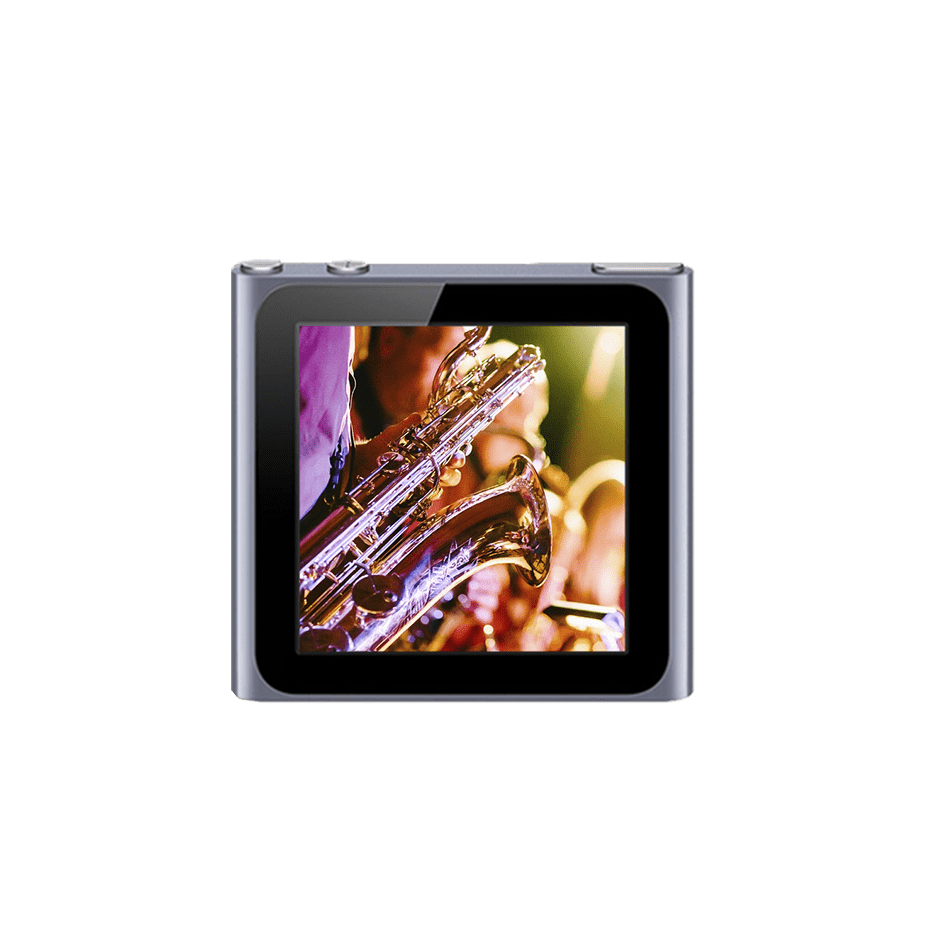 Select your device repair:
---
Budget in Technical Service

Select this option if the failure of your Apple product is unclear, or it is not on our repair list.

Screen/LCD (Display)

The screen is broken and/or the touch screen doesn't work. The internal LCD doesn't show picture or the picture has broken pixels, lines, stains, etc. Replacing the display is required.

Battery

Short battery life, battety doesn't charge correctly or the device turns off itself.

Volume button

The volume buttons (up/down) don't work and are stuck. The ring/silent switch or lock rotation switch doesn't work or it's stuck.

Power button

The power button (on/off) doesn't work or it gets stuck.
Do you want to repair your
iPod nano (6th generation)?
---
Once you have selected the repair you want to make to your device, you only have to choose one of these options:
Selecione uma loja para entregar seu iPod nano (6ª generación):
---
Request home collection for your iPod nano (6ª generación)
---