Repair Mac Pro Late 2013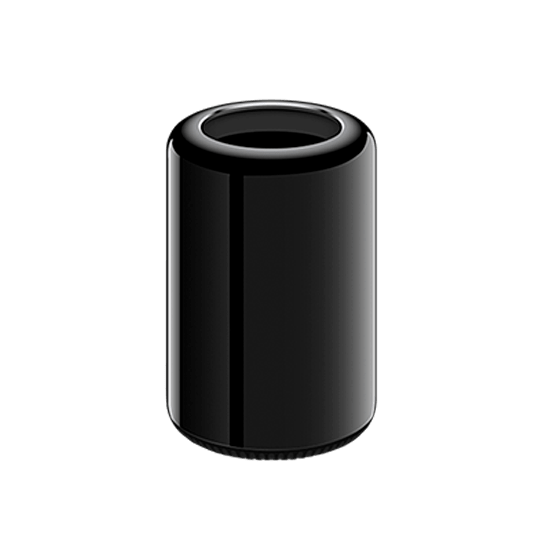 Select your device repair:
---
Budget in Technical Service

Select this option if the failure of your Apple product is unclear, or it is not on our repair list.

Upgrade/change RAM memory

The number of modules to upgrade the RAM is different depending on the equipment. Upgrading RAM helps to improve the performance of your computer, allowing you to run a greater number of software and tasks simultaneously or to get better speed results with very heavy software like Photoshop.

Reinstall or upgrade operating system

Reinstall the operating system to troubleshoot system problems or upgrade the system to a higher version

10.5 Leopard

10.6 Snow Leopard

10.7 Lion

10.8 Mountain Lion

10.9 Mavericks

10.10 Yosemite

10.11 El Capitan

10.12 Sierra

10.13 High Sierra

10.14 Mojave

Data recovery

We perform recovery of all data from the damaged hard disk

Remove user password

In case of forgetting the password to access the computer or user. We remove the password or change it for a new password.

Replace loose or broken keyboard keys

If a key is missing on your computer or if it is broken or raised.

Boot camp installation with Windows 10 Pro license

Includes the installation of Windows 10 Pro on the Mac through the boot camp system.
Do you want to repair your
Mac Pro Late 2013?
---
Once you have selected the repair you want to make to your device, you only have to choose one of these options:
Selecione uma loja para entregar seu Mac Pro Late 2013:
---
Request home collection for your Mac Pro Late 2013
---