Repair Time Capsule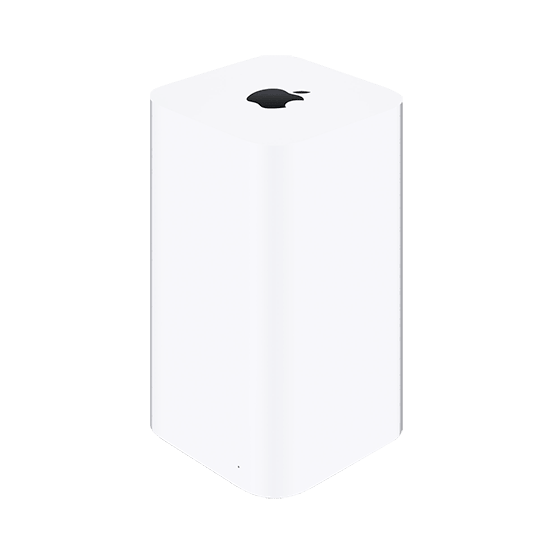 Select your device repair:
---
Budget in Technical Service

Select this option if the failure of your Apple product is unclear, or it is not on our repair list.

Upgrade/change hard drive

Increase the capacity of the hard disk in order to store more information on the computer. The hard drive must be changed if it is defective, if the computer is freezing or getting slow or if a folder with a question mark appears when turning the computer on.

500GB 7200rpm

1TB 7200rpm

2TB 7200rpm

Hard Drive extraction + external case installation

We extract the hard disk of your equipment and install it in an external case to be able to continue using it as external storage. Normally this extraction is performed if the equipment is unusable.
Do you want to repair your
Time Capsule?
---
Once you have selected the repair you want to make to your device, you only have to choose one of these options:
Selecione uma loja para entregar seu Time Capsule:
---
Request home collection for your Time Capsule
---